Fast & Efficient Service
Our Mortgage Broker understand that when purchasing a property there is little time to waste in finding the right home loan.
We guarantee an appointment within 48 hours of contacting our office if needed.
We can arrange an appointment in our office, your office, your home or a convenient coffee shop at a time which is convenient to you.  If necessary we can take instructions over the telephone or organise a video conference.
Most importantly we will work quickly to assist you.
OUR SERVICE IS FREE TO YOU – We are paid a commission by the Mortgage Lending Institution which we fully disclose to you. Our job is to take the hassle out of finding the right loan.
Types Of Home Loans You Can Access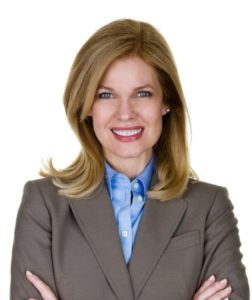 A low variable interest, no frill Home Loan with generally cheaper rates because there are very few features and usually do not offer a cheque book, Bpay or an ATM card.
They will usually allow you to make extra payments, cutting the length of your mortgage.
The definition of 'basic' can vary between Lenders so it is important to check individual features.
Interest rates go up and down, generally in line with the official rate set by the Reserve Bank of Australia. Can be ideal for First Home Buyers and Owner-occupiers.
Standard variable loans are a very popular product with up to half of borrowers choosing this structure.
The variable rate loan offers more features and flexibility than the basic or 'no frills' loan, so the rate is usually slightly higher.
Fixed rate loans are set at a fixed rate for a specified period – usually one to five years.
The advantage of allowing you to organise your finances and repayments without the risk of rising interest rates is offset by the disadvantage of not benefiting from a drop in rates.
It also locks you in to that loan for the fixed period unless you are prepared to pay potentially considerable exit fees.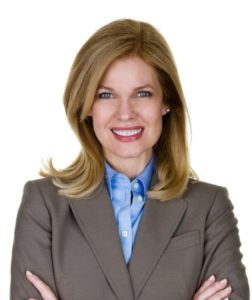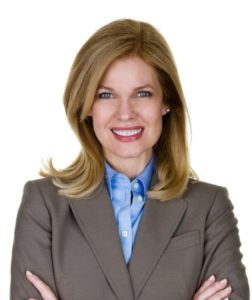 A full suite of services loan where you pay an annual fee for interest rate discounts and further discounts on extra services.
This may include an offset account, waiving the annual fee on your credit card.  Some Lenders will even offer discounts on personal loan rates and other products.
Packages attract an annual fee of about $350 to $800 but the fee is only payable once, regardless of how many loans you have.
Packages are generally more suitable for those borrowing more than $250 000, those who wish to avail themselves of many of the services on offer by the Lender and borrowers who have a significant amount of cash to put in to an offset account, and only pay the one fee annually.
How Can We Assist First Home Buyers