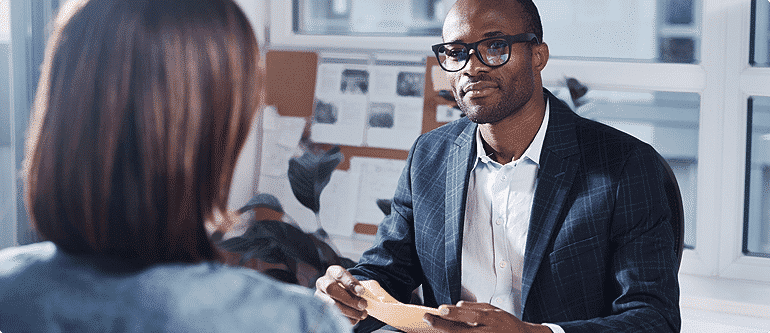 TRUSTED COMPANY
Company Profile
Brisbane Home Loans
Financial lending should not be complicated which is why Brisbane Home Loans provides clients a one stop solution for a Home Loan, Investment Loan, Car Loan, Business Loan, Personal Loans, Commercial Loan and Asset Loan. We make it easier for you to deal with one person whilst we deal with the many lenders in the market that can provide the best deal for any one category of lending.
This approach allows our Mortgage Brokers to have a full understanding of our clients overall Financial Lending requirements. This relationship over time makes it simpler to access the right loan at the right price for you.
26 years of working experience
Our Benefits
Why Choose Us?
Trusted Company
How we work with our clients
We can meet clients in our office, in their home, office or the local coffee shop. Our initial interview will help us understand what you need in the short, medium and long term so that we can source the lender which will work best for you. The world of financing continues to be more and more complicated. Our Finance Specialists have experience in finding the right product to meet the specific needs of each of our clients.
Our Finance Specialists will present available options to our clients providing a clear explanation of any differences, benefits and downfalls for each option. Our services don't just stop once the loan is settled. We will establish a reasonable review time-frame to ensure everything is running as planned, and also ensure our clients are kept up to date with any beneficial finance options available in the market.
1
Face to Face Client Interview
2
Identify Possible Products Suitable to Our Clients
3
Provide Client Advice on Options Available
5
Establish Regular Follow Process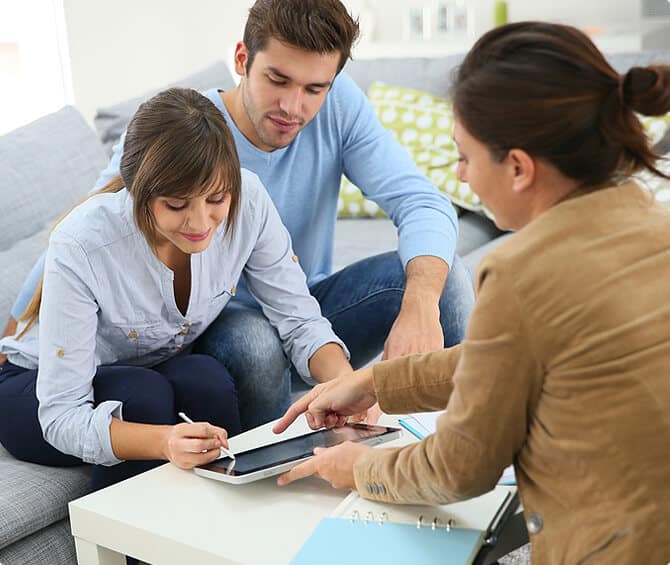 Our Vision is to eliminate the complexity, stress and effort associated with financial lending whilst providing our clients reliable, low cost loans that are specific to their individual needs.
We achieve this by being available for our clients when needed and where needed to ensure your convenience.
We believe in "Good Old-Fashioned Service" and deliver it to our clients every time.
We are a family run business therefore you are assured that you will always deal with the same person at Brisbane Home Loans. This allows us to solve your financial needs so much easier because we know who you are.
We encourage you to see what our past clients are saying about us on website, Google and Facebook reviews.
What Does A Mortgage Broker Do
Listen and Evaluate Your Needs
Calculate How Much You Can Borrow
Compare Options Available to You in The Market
Provide You Expert Advice
Customers Testimonials
Customers Testimonials
It was Our First Home and We had No Idea. Thanks to The Team From Brisbane Home Loans
Daniel and the team at Brisbane Home Loans were super helpful and friendly to me as it was my first home loan and I had no idea! They answered all my questions and were very hardworking. Would definitely recommend to a friend.
Tom Harvey
They Made Buying Our First Home Easy and Fun. Thanks
The team at Brisbane Home loans have been super helpful and extremely professional to assist us with all our first home questions. will be recommending them to everyone I know looking to buy!
Nathan Cook
Thanks for Helping me Turn my Dream into a Reality
Service was great, very informative and kept me up to date on all progress and all steps. Follow up after it was all done and dusted was also great. Took the stress out of it which was a great help for my busy life. I would totally recommend Dan and Jordan to anyone.
Emma Schefe
What Do We Mean By Good Old Fashioned Service
The best possible deal for our clients
One stop lending solution for all your needs
Be available when it's convenient to our clients
Impeccable communication second to none
Eliminating the stress and complexity from getting your loan
Supporting clients after the deal is done