Professional and Reputable Car Finance Brokers in Brisbane
If you believe that getting a Car Loan is stressful and you want to be in your new car as fast as possible then talk to us. Whilst there are many options available for Car Loans, ensuring your Car Loan doesn't burn a hole in your pocket over time is really important.
We know that buying a car is fun but finding the right finance structure isn't. If you are struggling with the administrative burden of gathering all the documents that the finance provider requires, then Brisbane Home Loans is the place for you. Our Car Loan Brokers will search the market to provide you the Best Car Loan In Brisbane, and present this to you in a straightforward way that is easy to understand.
Our purpose is to take the stress out of the lending process for Car Loans for our clients and make it seem as streamlined and effortless as possible. Our expert knowledge and broad industry experience, combined with our network of reputable lenders, ensure you get a car finance solution that will meet your budget! We try to take care of the paperwork, so that you can focus on finding the car of your dreams. 
Brisbane Home Loans gets you driving your new car faster.
Competitive Interest Rates, Friendly Service and Fast Turnaround Times
When looking at car loan options, rate shouldn't always be the main driver in a decision. When speaking with our Car Loan Brokers in Brisbane we will help you consider the total end cost including the monthly repayments, upfront & ongoing fees and lastly the rate.
We specialise in both personal Car Loans and Business Car Loans. Our team has extensive expertise in this industry, and we have access to a large network of reputable Australian lenders, allowing us to find the right finance solution for each of our clients, irrespective of how different each client needs are.
To ensure you're not getting taken for a ride by any Car dealerships, speak to our car loan broker in Brisbane today to get your car finance sorted.
We Can Assist with Finance for a New or Used Cars :- Whether you are looking at finance for a new or used car, our car finance Brokers can give you options for the finance structure that suits all your needs
Flexible loan terms from 12-84 months :- We can offer flexibility with the duration of your loan and the frequency of your repayments
Fixed Interest Terms Available :- We can find you a competitive fixed rate for the term of the loan
Fast and Convenient Application Process with Minimal Paperwork :- We can assist you with the application and organise everything with minimal paperwork. You can also apply online in minutes from your mobile, desktop or tablet.
We Have Access to a Wide Range of Reputable Lenders :- Due to our partnerships with reputable and well-established lenders, we are able to provide you with competitive loans than will compete with dealership offerings.
Fast and Convenient Online Application.
Complete the form and let us do the rest for you.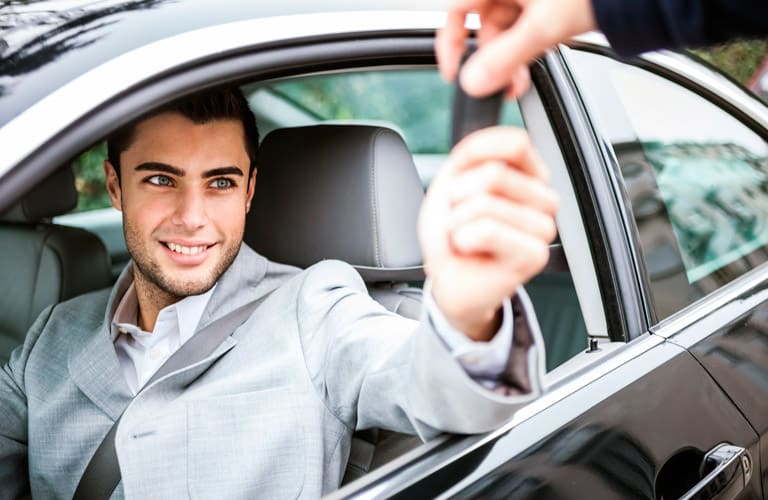 Tax Advantage Before 30th June 2020 Has Increase to $30,000
At Brisbane Home Loans, we can even assist business owners who are looking to take the benefits of the governments Asset write-off incentives. Below is an extract from the A.T.O. website on Asset Write-Off.
The threshold has increased to $30,000, and has been extended to 30 June 2020.
The instant asset write-off now also includes businesses with a turnover from $10 million to less than $50 million. These businesses can claim a deduction of up to $30,000 for the business portion of each asset (new or second hand), purchased and first used or installed ready for use from 7.30pm (AEDT) on 2 April 2019 until 30 June 2020.
Businesses with a turnover of up to $10 million can also claim a deduction for each asset purchased and first used or installed ready for use, up to the following thresholds:
$30,000, from 7.30pm (AEDT) on 2 April 2019 until 30 June 2020
All

Asset Loans

Car Loans

Commercial Loans

First Home Buyers Loan

Government

Home Loans

Investment Loans

Pre-Approvals

Refinance

Uncategorized