Best Refinance Brokers Brisbane
There are lots of reasons why we don't find the time to Refinance a Home Loan or Refinance an Investment Loan. Day to day time pressures of work, kids, sport and family generally leaves us little time to follow the financial markets which are constantly influencing interest rates and the deals offered by lenders. What must be considered that often a .05% change in interest rates can have a significant reduction on the term of your Home Loan.
Refinancing A Home Loan or Refinancing an Investment Loans is possible due to the ongoing changes in rates by lenders in the marked. There are many reasons why lenders will change your rate of interest including changes by the Reserve Bank, availability of money in the market and the lenders desire for profit.
The entry of new banks into the industry has also increased competition resulting in more viability in the market, more competitive rates and consumers are taking advantage of this by Refinancing Their Home Loans.
Refinancing results in saving on the amount of interest you pay to the bank. Once you refinance, you can either bank the savings in repayments or you can continue to pay the same amount which means you will pay the loan quicker and pay much less in interest.
Depending on your financial position, refinancing and existing loan may create an opportunity for further investment or a second property.
Find Out How Much You Can Save On Your Existing Mortgage
No Strings Attached and It's FREE
YOU'RE IN GOOD HANDS – We take the stress out of Refinancing a Home Loan or Refinancing An Investment Loan.
Refinance Home Loan Specialists
Another reason for Refinancing Your Home Loan or Refinancing an Investment Loan is to take advantage of a fantastic fixed interest rate which can provide some stability and predictability in your monthly repayments. This strategy can establish predictability in your repayments and may provide opportunities to fund another investment.
Brisbane Home Loan Finance Specialists are your eyes and ears in the market on a daily basis ensuring that they monitor your loan and immediately let you know when there is an opportunity to save money. You decide if you want to take advantage of the saving and Refinance.  If you chose to Refinance, we will ensure the transition is stress free.
Brisbane Home Loans Finance Specialists have access to more than 40 financial institutions daily.  Our Mission is to help our clients create long-term financial success and we specialise in loan refinancing to achieve this.
Our Finance Specialists will assess your situation and provide you a report identifying any opportunities available to you and the associated savings.  This is a Free Service that we provide to our client.
FREE LOAN HEALTH CHECK – Our loan health check compares your current interest rate and fees against what we can obtain for you if you refinance.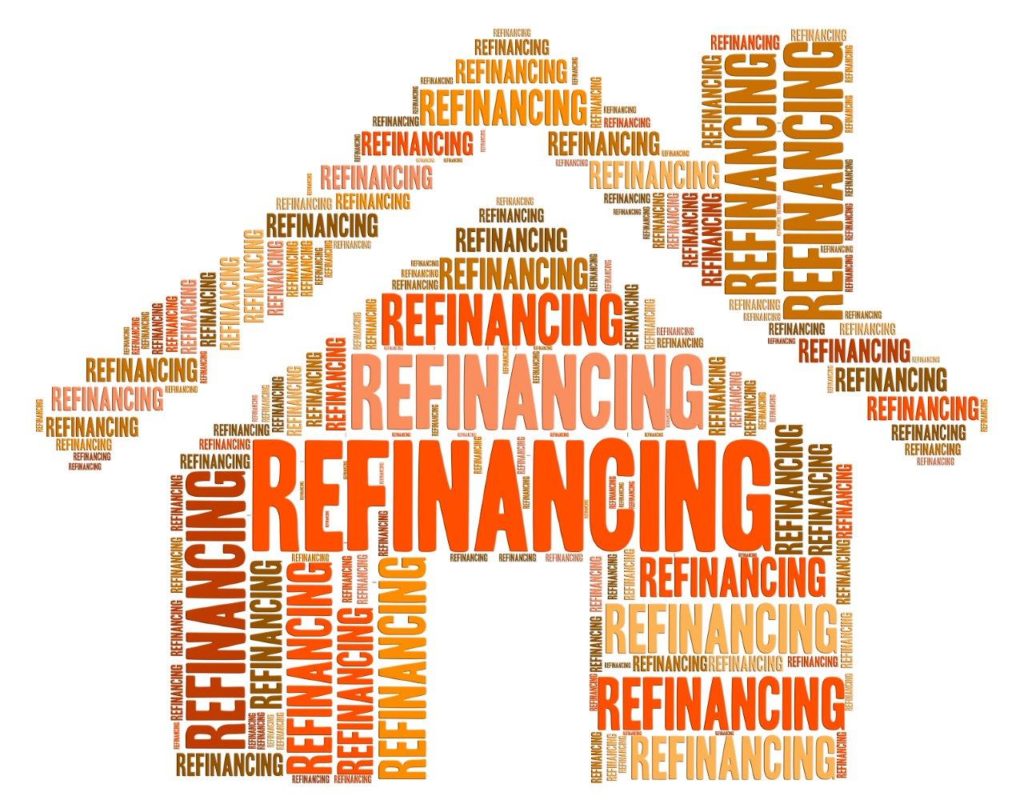 How We Assist Our Clients
Initial Meeting to Gather Information
We conduct a Market Assessment
We identify products that suit your needs
We produce a benefit analysis (Loan Health Check Report)
Second meeting to present the Health Check Report for your approval
We gather all necessary documents and lodge application
We finalise your new loan
Find Out How Much You Can Save On Your Existing Mortgage
No Strings Attached and It's FREE
We Can Asess Your Existing Loan and Report Back How Much You Can Save in Less Than 48 Hours.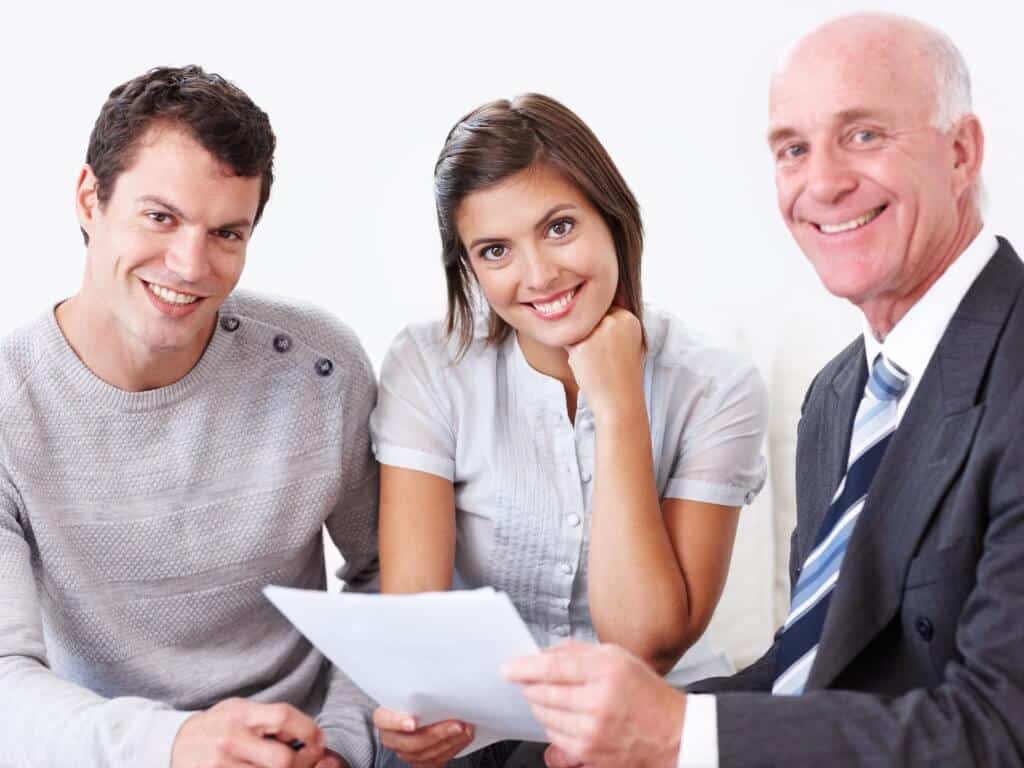 Frequently Asked Questions
Why Choose Us For Refinance Home Loan?
Brisbane Home Loans is all about good old fashioned personal service without exception.
We Find The Right Deal For You
We take the time to listen to your needs and then search the market for the best products that satisfies your needs at the lowest possible cost to you.
We continue to work for you after the deal is finished, ensuring that we asess any new offers that become available which may improve your current deal.
We give our clients access to Personal Loans, Home Loans, Investment Loans and Commercial Loans.  You always only deal with on person for all your lending services.
How We Work With Our Clients?
Testimonials
Being Our First Home It Was Great Having The Knowledge of Daniel & The team at Brisbane Home
We have been working with Daniel and the team at Brisbane Home Loans for the purchase of our first home, being first home buyers it has been great having the knowledge of Daniel & the team at Brisbane Home Loans to support us. We can't thank them enough for their support and making themselves available to answer all of our questions. I'd highly recommend Brisbane Home Loans.

Christina Perry
We Saved More Than 1% On Our Existing Home Loans
We didn't realize how important it was to review our home load until we engaged with Daniel and Jordan at Brisbane Home Loans. They helped in submitting our application which resulted in a saving of over 1% in interest on our loans, plus a reduction in our on going bank fees. I would recommend this business and thank Daniel and Jordan for making the process so easy.

Sam and Nicky
It was Our First Home and We had No Idea. Thanks to The Team From Brisbane Home Loans
Daniel and the team at Brisbane Home Loans were super helpful and friendly to me as it was my first home loan and I had no idea! They answered all my questions and were very hardworking. Would definitely recommend to a friend.

Tom Harvey
They Made Buying Our First Home Easy and Fun. Thanks
The team at Brisbane Home loans have been super helpful and extremely professional to assist us with all our first home questions.
will be recommending them to everyone I know looking to buy!

Nathan Cook
Thanks for Helping me Turn my Dream into a Reality
Service was great, very informative and kept me up to date on all progress and all steps. Follow up after it was all done and dusted was also great. Took the stress out of it which was a great help for my busy life. I would totally recommend Dan and Jordan to anyone.
Thanks for helping me get my dream into a reality.

Emma Schefe
Car Loan Approved In Less Than 3 Hours – So Wrapped
I could not believe how quickly Jordan was able to organise my car loan. He was so helpfull and I am truly greatfull.

Dan Mutters