Leading Mortgage Broker Brisbane and North Brisbane
Brisbane Home Loans is a specialist Mortgage Broker for Home Loans and Investment Property Loans. We offer competitive rates and the most impressive top-shelf service. We pride ourselves on helping Brisbane buy homes even when the deals are difficult. Check out our reviews and see what past clients are saying about us. Our mortgage broker in Brisbane & North Brisbane offers competitive rates for refinancing and often find ways of funding your Refinancing Loan fees.
Once you're happy with our Home Loans, we can help you with all your financing needs as we are a one-stop-shop for all your financing requirements be, they for residential, investment, business, commercial, equipment or automobile. Our experienced finance brokers have tremendous knowledge of the lending industry and can easily identify the best lender and product in the market that suits your needs which results in our clients getting the best deal with little effort.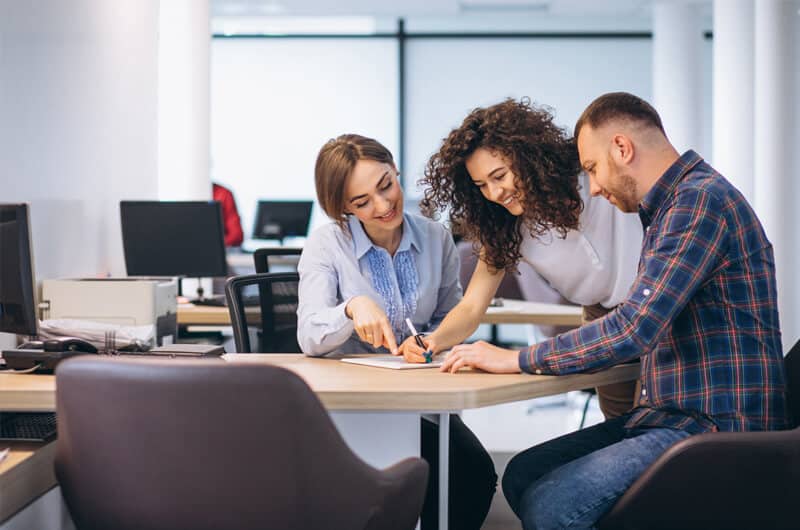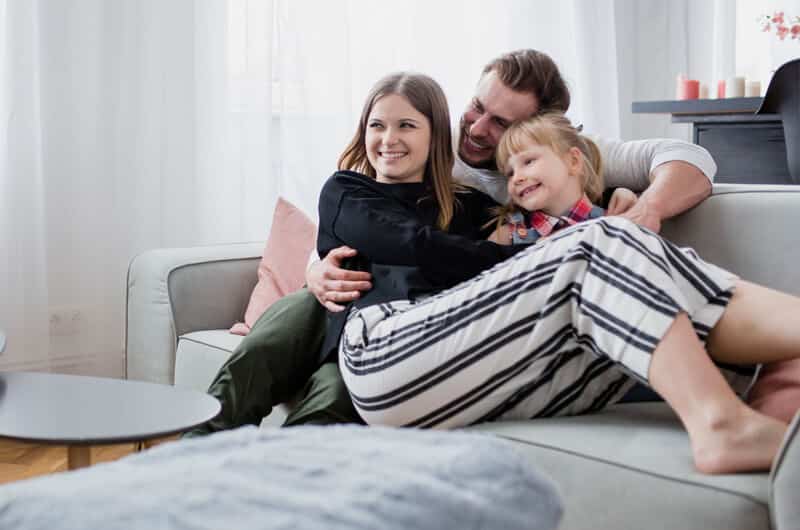 Why Choose Brisbane Home Loans for Mortgage Broker Brisbane?
Impressive Customer Ratings
We do all the Groundwork
Most Recommended Mortgage Broker Brisbane
Experts in Home Loan Refinance Brisbane
We're There for You, Not the Banks
We Work According to your Convenience
We Make What Appears Impossible, Possible
We Are There For You Even After Your Loan Is In Place
40 Lenders we work with. Let us Help You Find the Right Loan For You!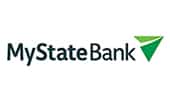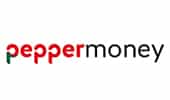 How Do We Make It Easier for You!
We remove the stress for you by taking care of the nitty-gritty details and the complicated bits to ensure you have access to the most competitive home loan offerings in the market that suits your specific needs. Our Mortgage Broker in Brisbane will keep you informed through the entire process.
We don't stop here! After your loan is in place, we will monitor your loan rates regularly and ensure they continue to be competitive in the market, so you can continue to reap the benefits, even years after the loan settles. At Brisbane Home Loans we aim to reduce the pressures of attaining finance for your first home, first investment or when choosing to refinance. Good old fashioned service the way it used to be.
Most importantly at Brisbane Home Loans, you talk to people just like you, not computers or robots. Our mortgage broker in North Brisbane are available when you need them at your convenience.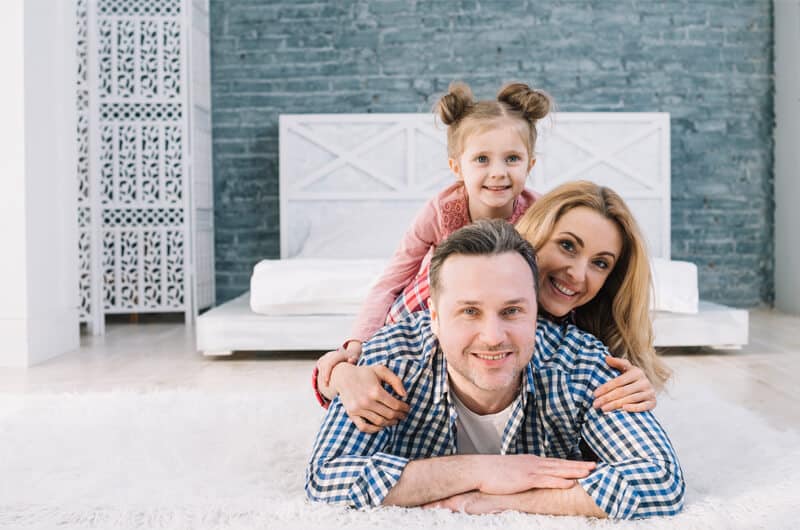 Why Use Brisbane Home Loans?
We work with a panel in excess of 43 lenders
We have more options for loans than any one bank
We are 100% interested in getting the best deal for our client not the lender
Our service is second to none
We do all the hard work. We find the right deal, prepare the paperwork and manage the loan application for you
We constantly keep you up to speed on progress
Our Promise to You!
Impressive Customer Ratings
We put you first because we genuinely want you to have your dream property!
We Work According to your Convenience
We understand that busy lifestyles leave little time to shop around and to attend meetings, therefore, we are available at your convenience, including after hours.
We're There for You, Not the Banks
We do not charge a fee for our financial services, our fee often comes from the lender.
Expert Mortgage Brokers
Our relationship with more than 43 Lenders and our experience in the industry, allows us to have access to a large number of options for you loan. This allows us to listen to your needs and find the loan that best accommodates what you need for the ideal residential home loan in Brisbane.
We Make What Appears Impossible, Possible
When deals are difficult, we work even harder for our clients. Our clients are always satisfied that we leave no stone unturned.
We Are There For You Even After Your Loan Is In Place
After settlement, we become your friend, not just your Mortgage Broker because we really do care. With more lenders and increased competition, there is always opportunity to get better rates. We monitor your loan after it settles and continue to work for you.
Join our First Home Buyers Club
The first home buyers club allows anyone considering their first home, to join and become eligible to receive regular updates and information from our panel of Financial Specialists, Lending Experts, Lawyers, Property Specialists and Real Estate Agents
Frequently Asked Questions
There is a natural tendency to borrow from the bank that has your savings account without considering other options. The lending industry is very competitive and many lenders hungry for your business.
Getting the best deal is about the rate, the overall fees and the flexibility for the loan to meet your future financial and investment needs. Our Finance Specialists are always up to date with new products, deals available and incentives provided by all lenders. They are also aware of any negative costs associated with specific products at any one time. This expertise provides savings to our clients as we find the right deal for you. Over time these savings, can result in significant financial benefit to you.
How your loan is presented matters and so does the lender chosen for your specific loan. The same loan presented differently can be approved or declined. Our Finance Specialists know what it takes to get your loan application approved by the right lender.
If necessary, our Finance Specialists will work with you and offer suggestions of what could be done to improve your financial position prior to applying for a loan. Any potential deterrents to approval are identified and discussed with options provided to remove them.
Often this is the first question we're asked. Our Finance Specialists can help you work out how much you can borrow. Often, the answer can differ by lender as their policies differ greatly. We provide our clients multiple options available and explain the differences, so that you can make an informed decision.