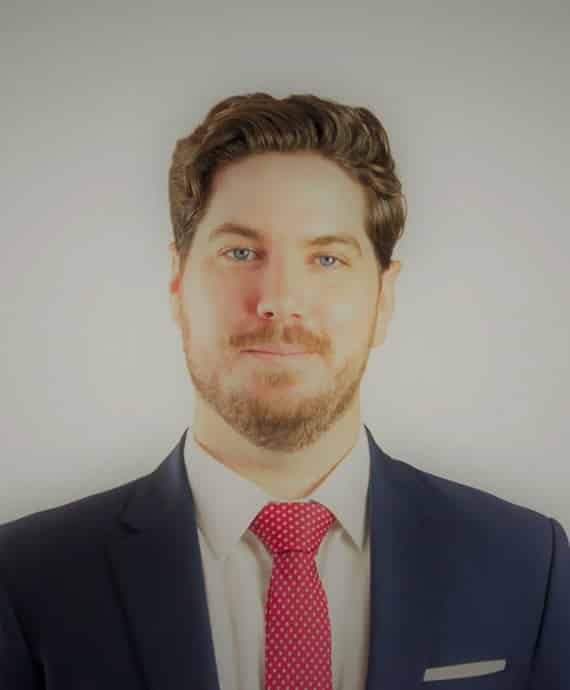 Daniel Trotter
Mortgage Broker
Daniel started his career in the financial industry with a bank and worked his way up to Credit Officer with one of the major National Banks in Australia. In this role he was responsible for assessing and approving home loan applications from clients. This experience allows Daniel to apply his understanding of lender's approval process to ensure that an application is structured correctly and has the most opportunity for approval.
Since his departure from the bank, Daniel worked for several Mortgage Brokers before choosing to apply his expertise and desire to assist clients to help setup Brisbane Home Loan.
Daniel's expertise is obvious in his approach to lodging applications with lenders and his success rate in getting loans approved. This makes even the more complex deals often achievable.
Daniel is passionate about assisting clients and ensuring that they receive the best possible service possible.