Are you a First Home Buyer living in the Brisbane City? You may be eligible for a rebate on rates for up to $2000!
The First Home Owner Rebate Scheme provides a rebate of the rates and charge payable for ratepayers who comply with Council's definition of first home owners.
The Brisbane City Council offers a 50% rates rebate of up to $1,000 for eligible first homeowners purchasing an established property. Brisbane City Council is also providing first home owners that are building or purchasing a brand-new home, 100% rebates for their rates up to $2,000.
The rebate applies to:
General rates;
Environmental Management Compliance Levy;
Bushland Preservation Levy and;
Waste Utility Charges
Approved applicants will also be exempt from the Rate Account and Services Establishment Fee.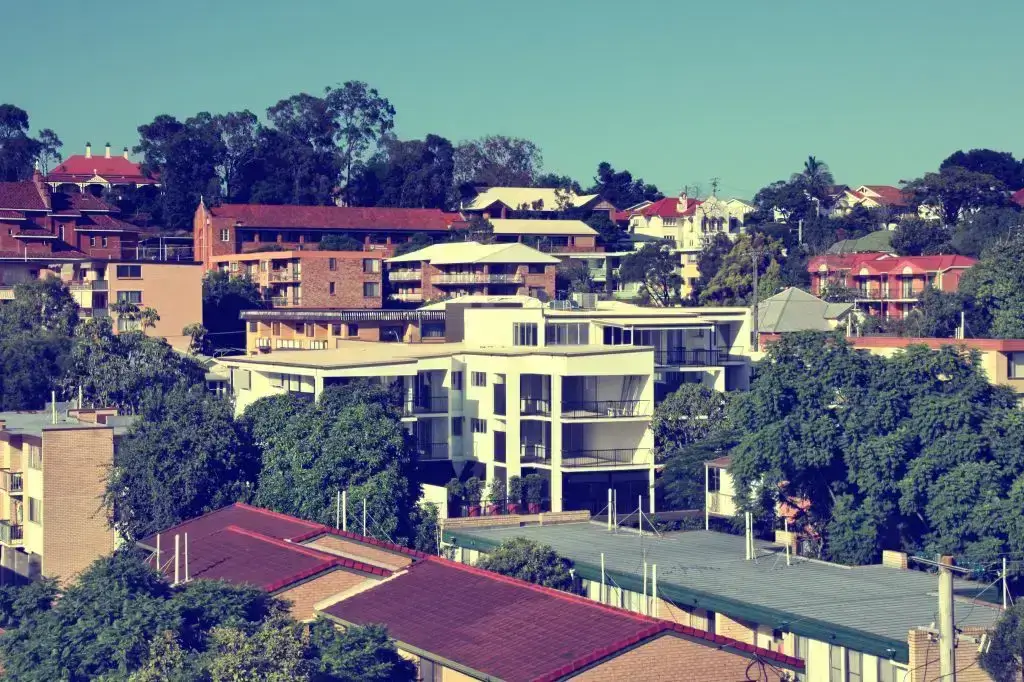 Are You Eligible?
All applicants for the First Home Owner Rebate Scheme must:
Be at least 18 years of age;
Be an Australian Citizen or Permanent Resident;
Not currently (or have previously) own a home in Australia;
Move into the home within the first 12 months following the title transfer or build completion date (later of the two), and
Occupy the home as their principal place of residence for a continuous period of at least 6 months.
The owner must be buying or building a new or established home in the Brisbane local government area, and the value of the property must be no more than $750,000.
The First Home Owner Rates Rebate Scheme is reviewed annually, and is next due for review in October 2021.
If you are a First Home Buyer and believe you fit the criteria, apply on the Brisbane City Council website here.
It is also a great idea to have a finance specialist on your side so that you are confident in the process and tick all the boxes! Get in touch with us today and we will help you set up your journey to homeownership!