Council Rebates for First Home Buyers
Are you a First Home Buyer living in the Brisbane City? You may be eligible for a rebate on rates for up to $2000!
The First Home Owner Rebate Scheme provides a rebate of the rates and charge payable for ratepayers who comply with Council's definition of first home owners.
The Brisbane City Council offers a 50% rates rebate of up to $1,000 for eligible first homeowners purchasing an established property. Brisbane City Council is also providing first home owners that are building or purchasing a brand-new home, 100% rebates for their rates up to $2,000.
The rebate applies to:
General rates;
Environmental Management Compliance Levy;
Bushland Preservation Levy and;
Waste Utility Charges
Approved applicants will also be exempt from the Rate Account and Services Establishment Fee.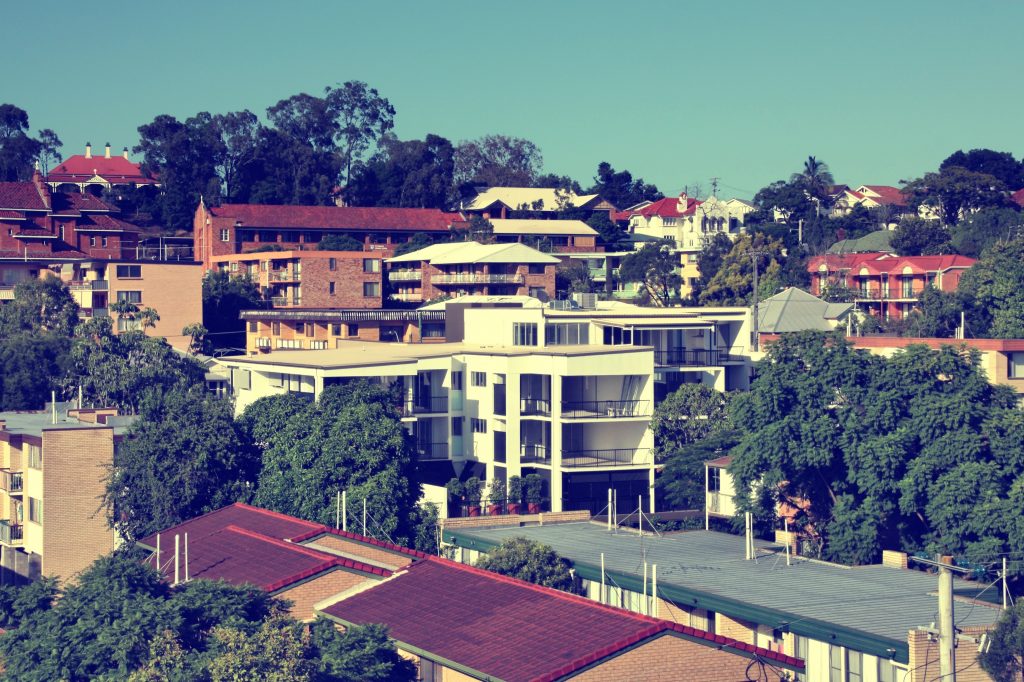 All applicants for the First Home Owner Rebate Scheme must:
Be at least 18 years of age;
Be an Australian Citizen or Permanent Resident;
Not currently (or have previously) own a home in Australia;
Move into the home within the first 12 months following the title transfer or build completion date (later of the two), and
Occupy the home as their principal place of residence for a continuous period of at least 6 months.
The owner must be buying or building a new or established home in the Brisbane local government area, and the value of the property must be no more than $750,000.
The First Home Owner Rates Rebate Scheme is reviewed annually, and is next due for review in October 2021.
If you are a First Home Buyer and believe you fit the criteria, apply on the Brisbane City Council website here.
It is also a great idea to have a finance specialist on your side so that you are confident in the process and tick all the boxes! Get in touch with us today and we will help you set up your journey to homeownership!
All

First Home Buyers Loan

Home Loans

Investment Loans
RBA suggests existing borrowers gouged by banks offering new mortgage discounts
Interest rates in Australia have reached a historical unprecedented all time low and the benefit of lower interest repayments are flowing through to new borrowers and first home buyers! Is the benefit also flowing through to homeowners with existing mortgages? Assuming that like me, your loan has been in place for a number of years,
Can Binging On Uber Eats Affect Your Chances Of Getting A Home Loan?
Can Binging On Uber Eats Affect Your Chances Of Getting A Home Loan? With the current financial climate, a greater focus and scrutiny from lenders has been put into effect around a customer's spending habits. Reviewing items such as clothing, holidays, personal care etc. To the point where what you choose to eat for dinner
Why Choose Brisbane Home Loans
Brisbane Home Loans is all about good old fashioned personal service without exception.
We Find The Right Deal For You
We take the time to listen to your needs and then search the market for the best products that satisfies your needs at the lowest possible cost to you.
We continue to work for you after the deal is finished, ensuring that we asess any new offers that become available which may improve your current deal.
We give our clients access to Personal Loans, Home Loans, Investment Loans and Commercial Loans.  You always only deal with on person for all your lending services.
How We Work With Our Clients
Testimonials
Being Our First Home It Was Great Having The Knowledge of Daniel & The team at Brisbane Home
We have been working with Daniel and the team at Brisbane Home Loans for the purchase of our first home, being first home buyers it has been great having the knowledge of Daniel & the team at Brisbane Home Loans to support us. We can't thank them enough for their support and making themselves available to answer all of our questions. I'd highly recommend Brisbane Home Loans.

Christina Perry
We Saved More Than 1% On Our Existing Home Loans
We didn't realize how important it was to review our home load until we engaged with Daniel and Jordan at Brisbane Home Loans. They helped in submitting our application which resulted in a saving of over 1% in interest on our loans, plus a reduction in our on going bank fees. I would recommend this business and thank Daniel and Jordan for making the process so easy.

Sam and Nicky
It was Our First Home and We had No Idea. Thanks to The Team From Brisbane Home Loans
Daniel and the team at Brisbane Home Loans were super helpful and friendly to me as it was my first home loan and I had no idea! They answered all my questions and were very hardworking. Would definitely recommend to a friend.

Tom Harvey
They Made Buying Our First Home Easy and Fun. Thanks
The team at Brisbane Home loans have been super helpful and extremely professional to assist us with all our first home questions.
will be recommending them to everyone I know looking to buy!

Nathan Cook
Thanks for Helping me Turn my Dream into a Reality
Service was great, very informative and kept me up to date on all progress and all steps. Follow up after it was all done and dusted was also great. Took the stress out of it which was a great help for my busy life. I would totally recommend Dan and Jordan to anyone.
Thanks for helping me get my dream into a reality.

Emma Schefe
Car Loan Approved In Less Than 3 Hours – So Wrapped
I could not believe how quickly Jordan was able to organise my car loan. He was so helpfull and I am truly greatfull.

Dan Mutters