The Best Performing Suburbs Have Been Revealed, And Queensland is On Top
In CoreLogic's "Best of the Best" report revealed Sunshine Beach in Queensland had the best performing house prices over the past year. The Noosa suburb saw its house prices rise by 27.6%, the largest capital gain in one year of any suburb in the country.
Head of Research at CoreLogic, Eliza Owen, said COVID-19 prompted many to think of the lifestyle associated with such properties.
"The relative popularity of lifestyle markets is evident in our report, and regional Australia out-performed the combined capital cities market," Ms Owen said.
"Sunshine Beach on the Sunshine Coast has seen the highest annual capital growth in houses nationally, compared with 2019 when St Kilda in Melbourne saw the highest housing growth."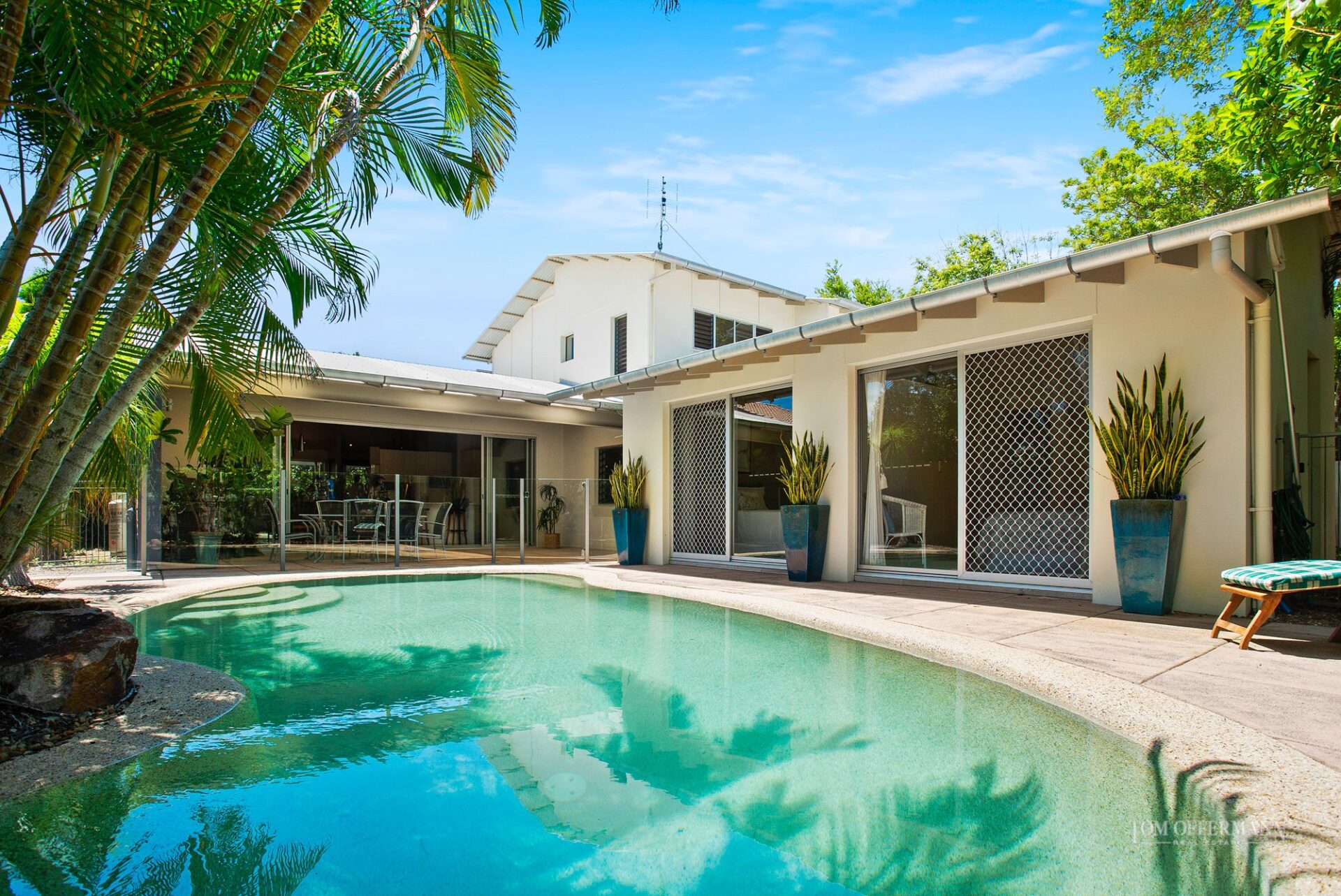 The suburb with the highest median house value is Darling Point in Sydney, New South Wales, where the median house price of properties on offer go for an average of $7 million. On the other hand, the suburb with the lowest median value is Norseman, Western Australian, where you can pick up a house for just $58,500.
Ms Owen attributed Darling Point's win to the stability of luxury markets, despite global uncertainty.
"The Best of the Best report for 2020 highlights the resilience of luxury markets in Australia, where the highest median house value was once again in Darling Point, and the highest median unit value was found in Point Piper, as with 2019," Ms Owen said.
"This is not to say these suburbs have been unaffected by the pandemic; indeed the high end of the Sydney market is generally more volatile to changes in economic conditions.
"However, this volatility also tends to see a rapid recovery in the wake of lower mortgage rates and an improvement in consumer sentiment."
All

Asset Loans

Car Loans

First Home Buyers Loan

Home Loans

Investment Loans

Pre-Approvals
Top 5 Apps for Splitting Bills with Friends
Top 5 Apps for Splitting Bills with Friends Sharing with friends is a fantastic way to reduce living costs for individuals, however, when one of your friends is not putting in their two cents, your savings end up taking a beating. Luckily, we are blessed with technology, allowing access to a few apps which can
Tips To Buying An Investment Home
10 TIPS TO BUYING AN INVESTMENT HOME If you're thinking about buying an Investment Property, these 10 tips will help you in your journey. BE CLEAR ABOUT THE OBJECTIVE OF YOUR INVESTMENT The first step is to ask yourself this question "Why am I buying an investment property?" Sure, its because you want to improve
Why Choose Brisbane Home Loans
Brisbane Home Loans is all about good old fashioned personal service without exception.
We Find The Right Deal For You
We take the time to listen to your needs and then search the market for the best products that satisfies your needs at the lowest possible cost to you.
We continue to work for you after the deal is finished, ensuring that we asess any new offers that become available which may improve your current deal.
We give our clients access to Personal Loans, Home Loans, Investment Loans and Commercial Loans.  You always only deal with on person for all your lending services.
How We Work With Our Clients
Testimonials
Being Our First Home It Was Great Having The Knowledge of Daniel & The team at Brisbane Home
We have been working with Daniel and the team at Brisbane Home Loans for the purchase of our first home, being first home buyers it has been great having the knowledge of Daniel & the team at Brisbane Home Loans to support us. We can't thank them enough for their support and making themselves available to answer all of our questions. I'd highly recommend Brisbane Home Loans.

Christina Perry
We Saved More Than 1% On Our Existing Home Loans
We didn't realize how important it was to review our home load until we engaged with Daniel and Jordan at Brisbane Home Loans. They helped in submitting our application which resulted in a saving of over 1% in interest on our loans, plus a reduction in our on going bank fees. I would recommend this business and thank Daniel and Jordan for making the process so easy.

Sam and Nicky
It was Our First Home and We had No Idea. Thanks to The Team From Brisbane Home Loans
Daniel and the team at Brisbane Home Loans were super helpful and friendly to me as it was my first home loan and I had no idea! They answered all my questions and were very hardworking. Would definitely recommend to a friend.

Tom Harvey
They Made Buying Our First Home Easy and Fun. Thanks
The team at Brisbane Home loans have been super helpful and extremely professional to assist us with all our first home questions.
will be recommending them to everyone I know looking to buy!

Nathan Cook
Thanks for Helping me Turn my Dream into a Reality
Service was great, very informative and kept me up to date on all progress and all steps. Follow up after it was all done and dusted was also great. Took the stress out of it which was a great help for my busy life. I would totally recommend Dan and Jordan to anyone.
Thanks for helping me get my dream into a reality.

Emma Schefe
Car Loan Approved In Less Than 3 Hours – So Wrapped
I could not believe how quickly Jordan was able to organise my car loan. He was so helpfull and I am truly greatfull.

Dan Mutters