The upcoming federal government budget will see three new measures aimed at targeting home ownership, this time its not just for the First Home Buyers.
The Treasury has revealed that it will be expanding two of its existing schemes to help Australians purchase residential properties, as well as launch a new measure aimed at helping more single parents purchase family homes.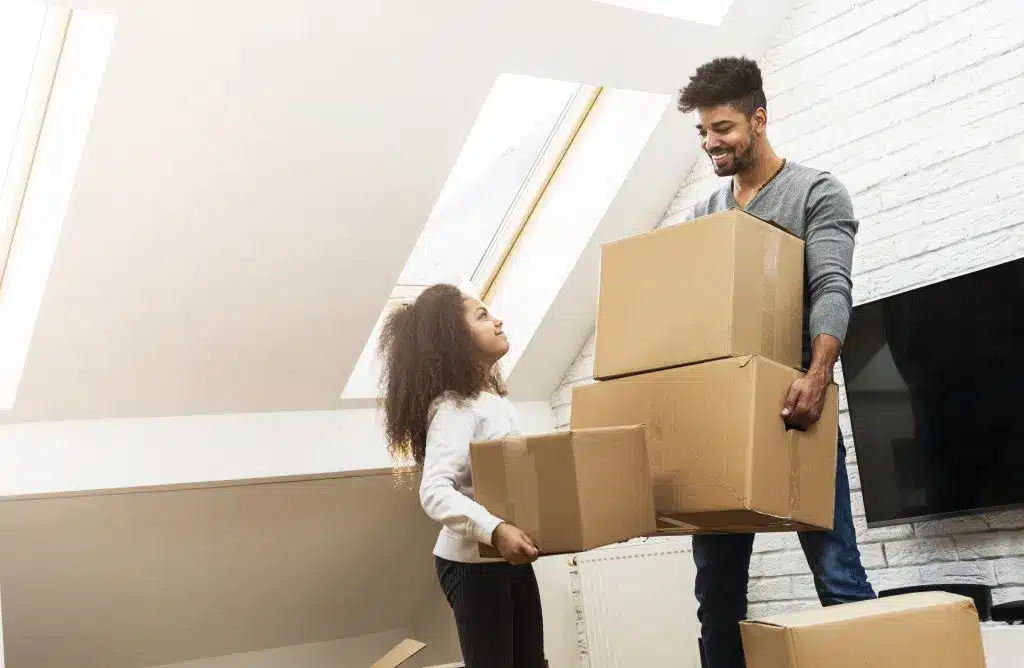 The New Family Home Guarantee

This new guarantee is a measure to help single parents purchase a property.
Starting on 1 July 2021, the Family Home Guarantee will support divorced or separated parents with dependent children by enabling them to purchase a home sooner. While the government will guarantee up to 18 per cent of the purchase price, you can put down as little as 2% for your home, and not have to pay Lenders Mortgage Insurance (LMI).
To qualify for the scheme, applicants must be an Australian Citizen, over the age of 18, and have a gross income of less than $125,000 per year. There will be 10,000 guarantees over four years available to single parents with dependents. There has been no confirmation on property price caps, but these are expected to be released in the near future.
FHLDS Expansion

The FHLDS (New Homes) scheme will be expanded for a second year, offering an additional 10,000 places.
The scheme, which was launched last year, helps First Home Buyers purchase a newly built home, or build a new home themselves, for a deposit as little as 5%, whilst also not having to pay any LMI. Read our blog to learn more on this great scheme.
First Home Super Saver Scheme

The First Home Super Saver Scheme assists buyers in saving for their first home by allowing you to make voluntary super contributions and withdraw those funds to help make up the deposit for the purchase.
The Treasury has made the decision to increase the maximum amount of voluntary contributions that can be released from $30,000 to $50,000.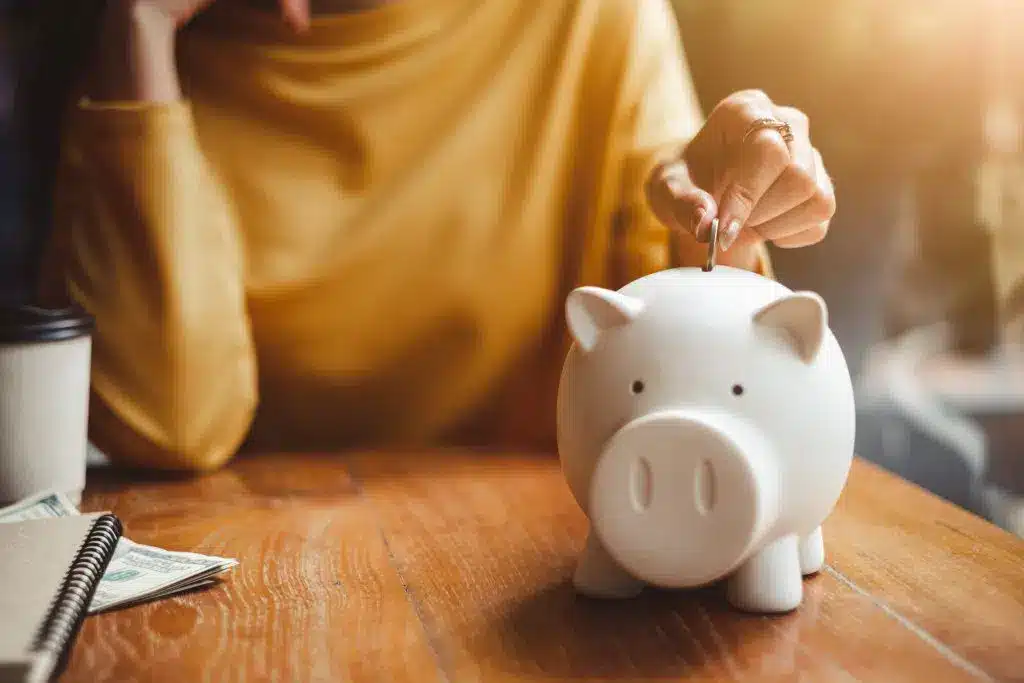 "Supporting more Australians to own their home"

The government also announced that it would provide $124.7 million in funding to enable the states and territories to meet their social and community housing responsibilities under the 2011 Fair Work decision on Social and Community Services.
In a joint release, Treasurer Josh Frydenberg, Assistant Treasurer Michael Sukkar, Minister for Families and Social Services Anne Ruston, and Minister for Superannuation, Financial Services and the Digital Economy Jane Hume said the measures would "help more Australians own their home sooner".
"The government understands the importance of owning your own home and the significant economic and social benefits home ownership provides.
"Supporting more Australians to own their own home is part of the government's economic plan to secure Australia's recovery," they said.
So far, the government initiatives for homeowners, such as HomeBuilder and FHLDS, has helped more than 120,000 Australians and contributed more than $30 billion in residential construction.
To see how we can assist you in securing your spot for one of these schemes, fill out the form below and we will be in touch within 2 hours to talk with you further.